Redefine new possibilities at work.
In the fields that matters the most for you and your company, your relation with people and our environment.
Our expertise
Our mission statement
We believe that sustainable growth and profit are only possible if the benefits are tangible for both people and the planet.
We work together in co-creation to help transform your organization into a healthy, sustainable organization where we generate real value for everyone.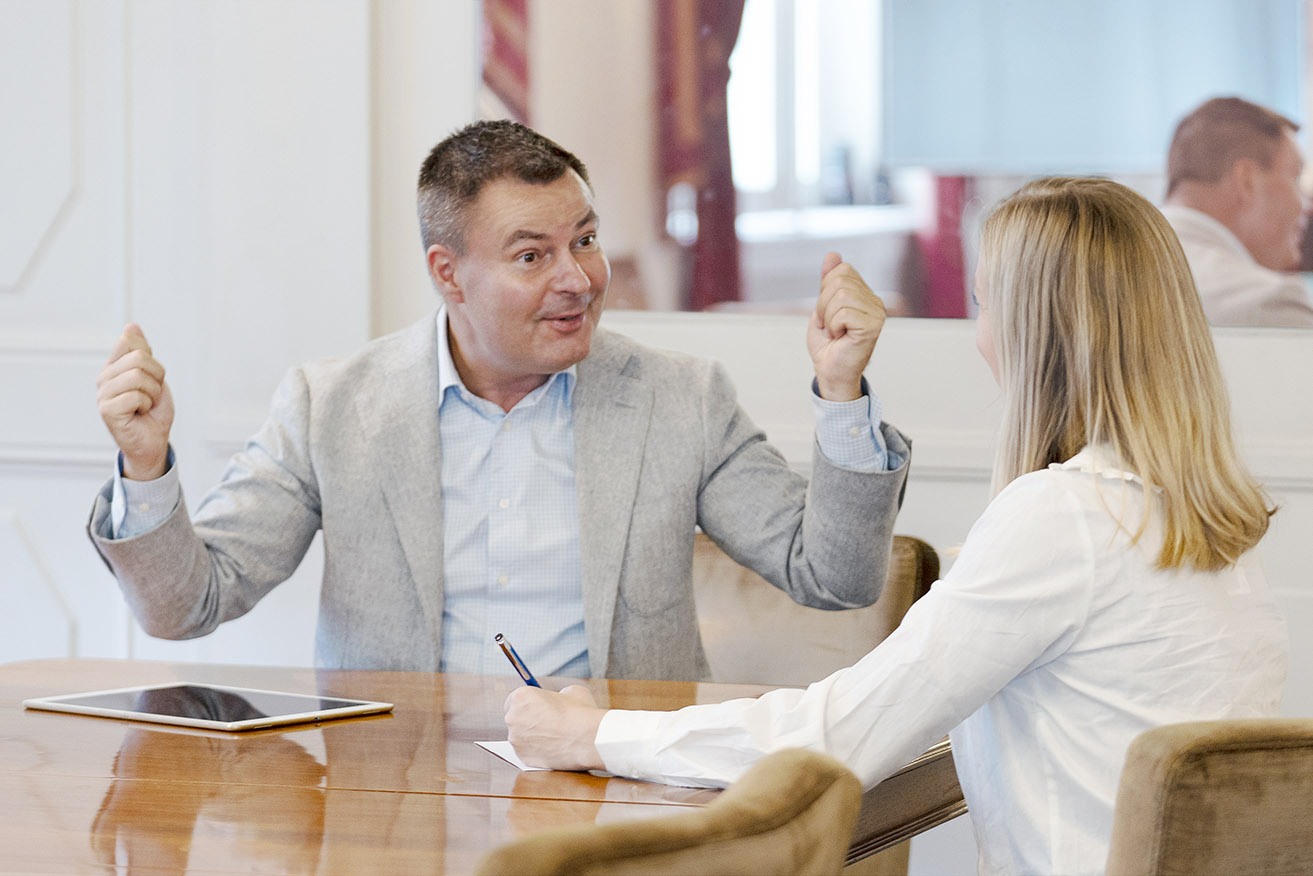 Our mission is to help organizations and people in companies to grow. To enable sustainable growth and profit of the entire organization where the benefits for people and planet are tangible.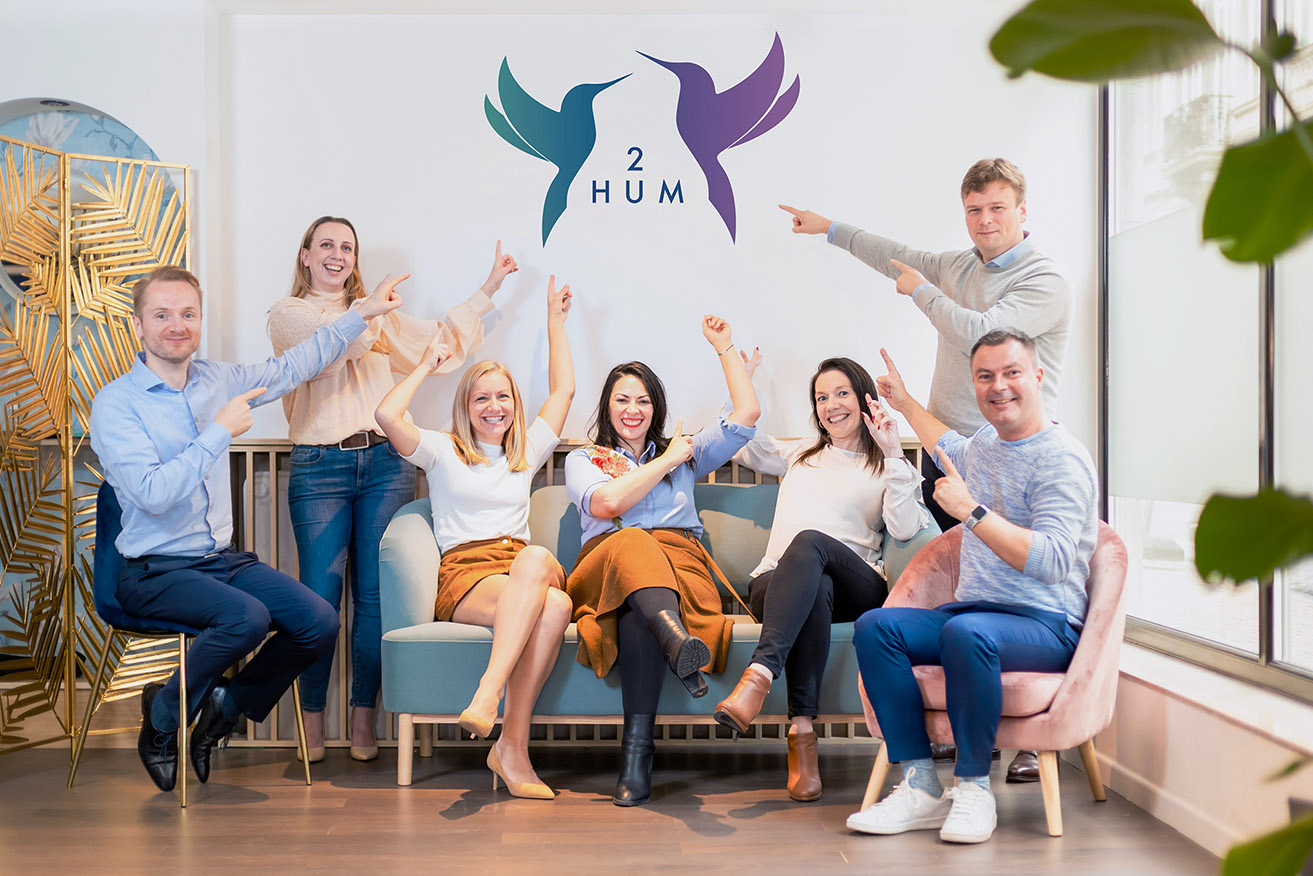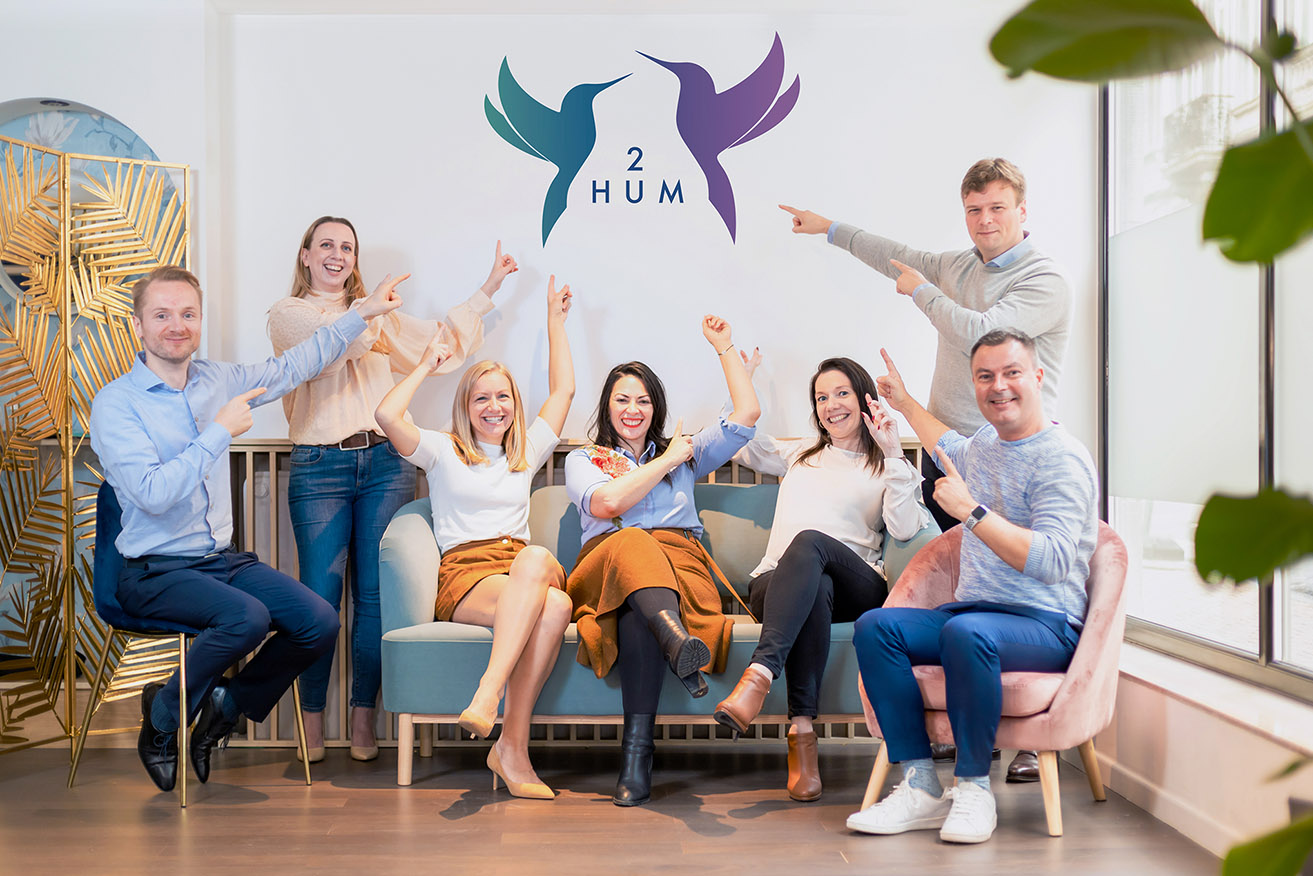 Together, we are talented, experienced and dedicated experts with expertise in coaching, marketing branding, procurement, human resources, transformation, coaching and more.  
Through a process of co-creation, we help our clients transform their organizations into healthy, future- proof businesses. Businesses that, by their nature, are not only profitable but have a positive impact on society and the world at large.