A network of talented, experienced and dedicated experts.
WHO ARE WE?
We are a network of talented, experienced and dedicated experts who share the vision that people, planet and results are important where the benefits for people and planet are tangible.
Our experts have built up expertise in various areas of marketing, procurement, supply chain, human resources, transformation, coaching and more.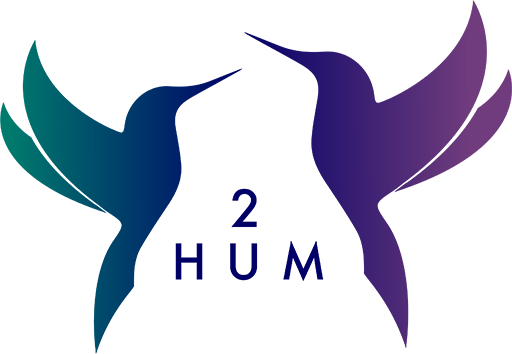 Through co-creation we work together and create real added value for everyone.
CO-CREATION
Every client is unique. Which is why we deliver a unique team of independent specialists for each and every project.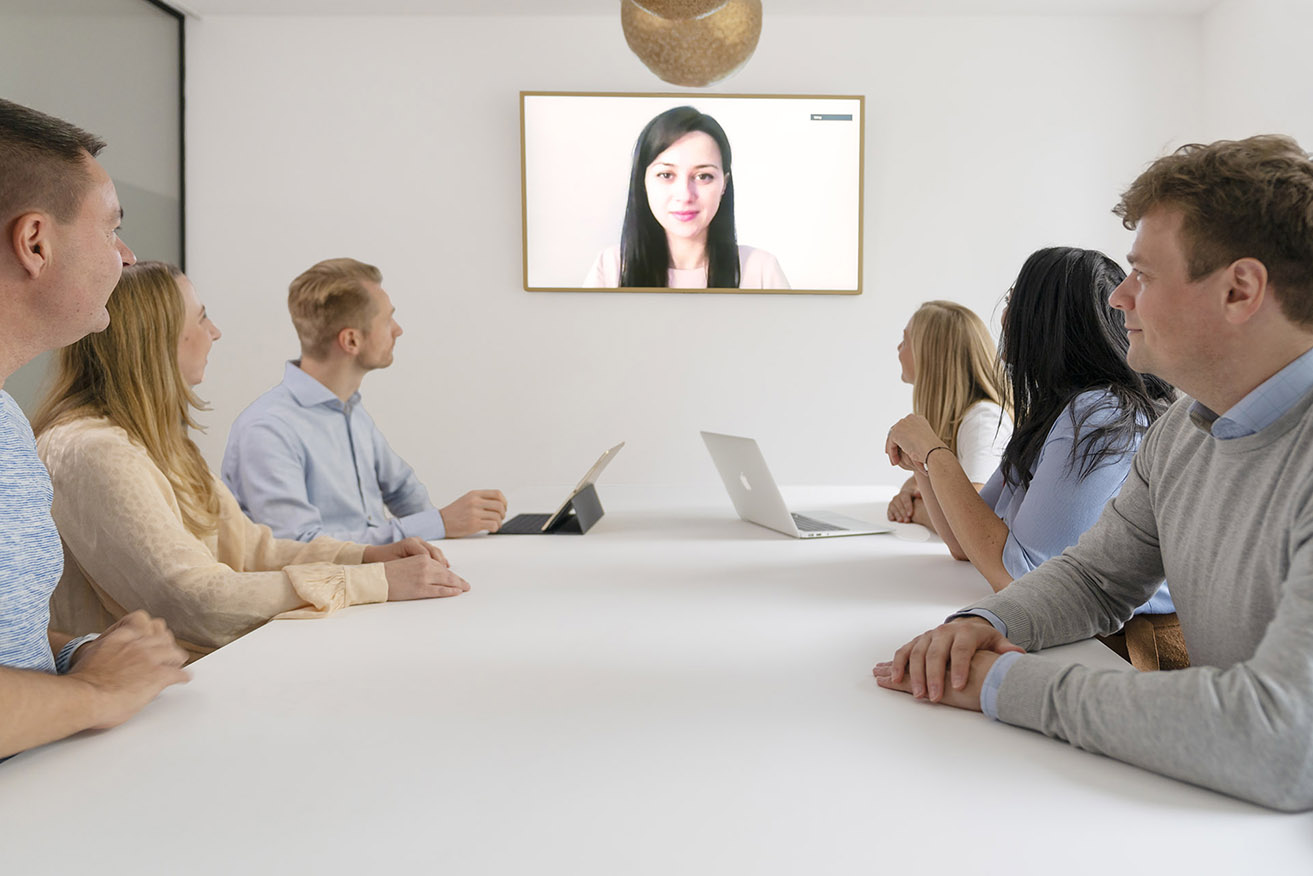 Fields of expertise
Procurement 

Marketing

Human Resources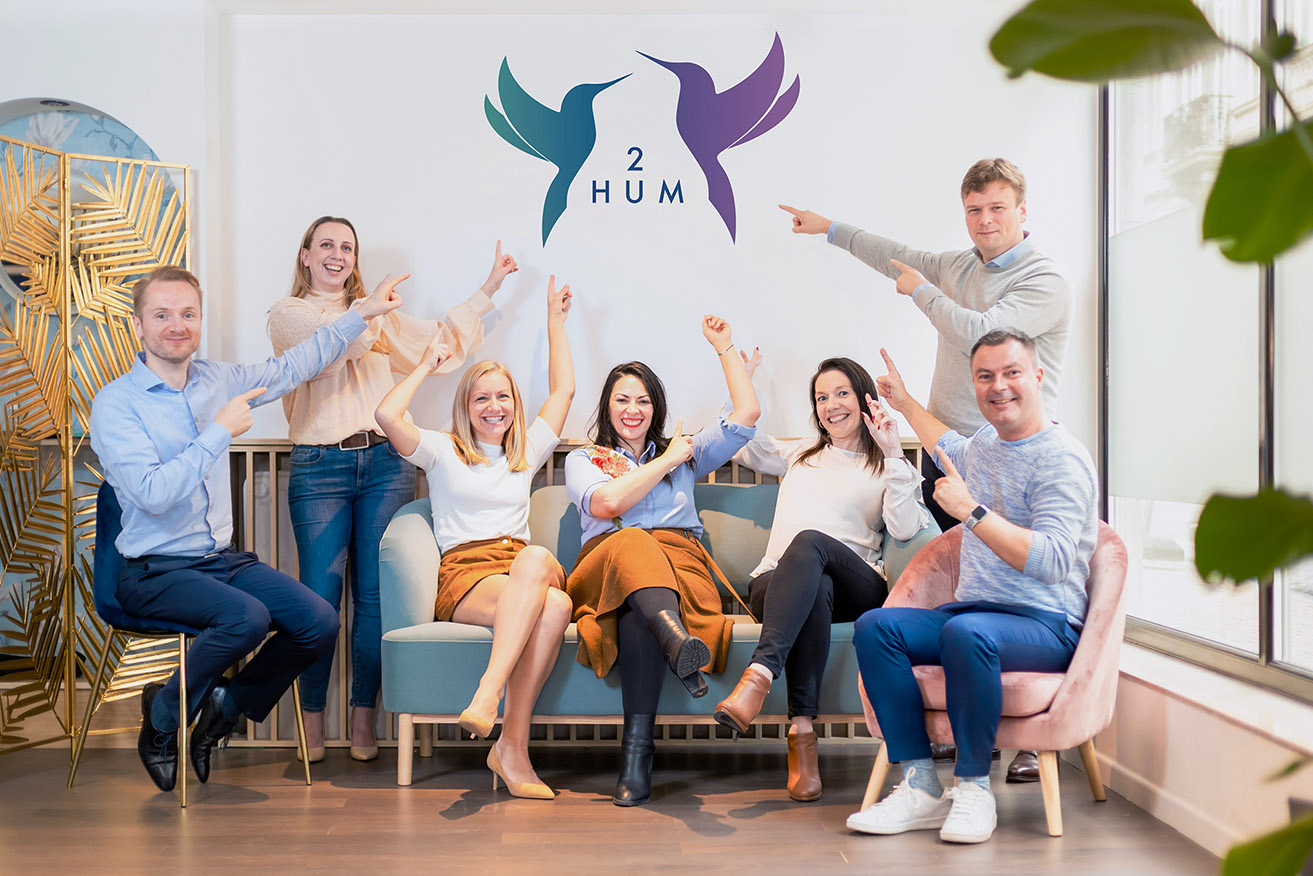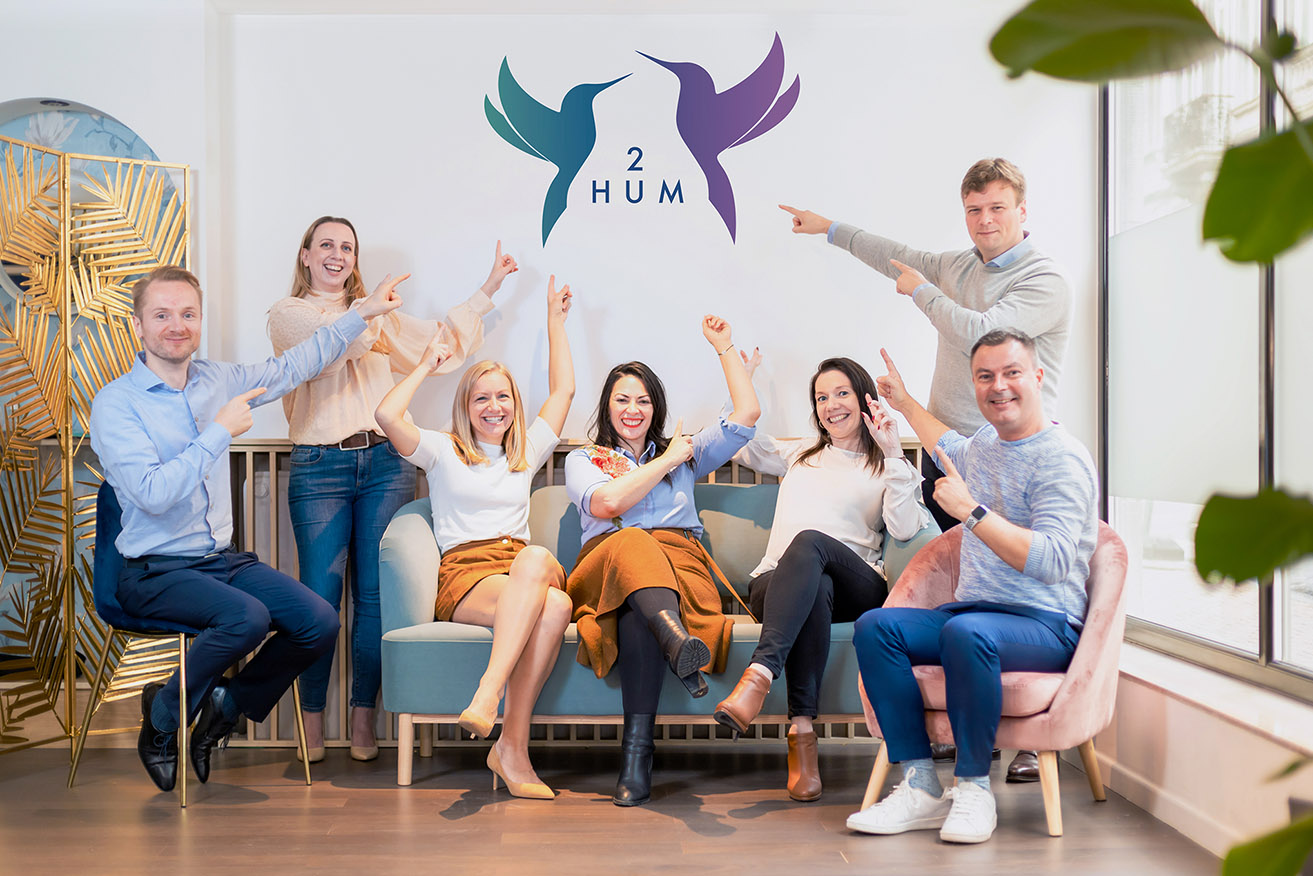 Total solution
Striking the precise balance of expertise you need in procurement, supply chain management, human resources, coaching, marketing and more. To steer your organization on the path it was meant to follow.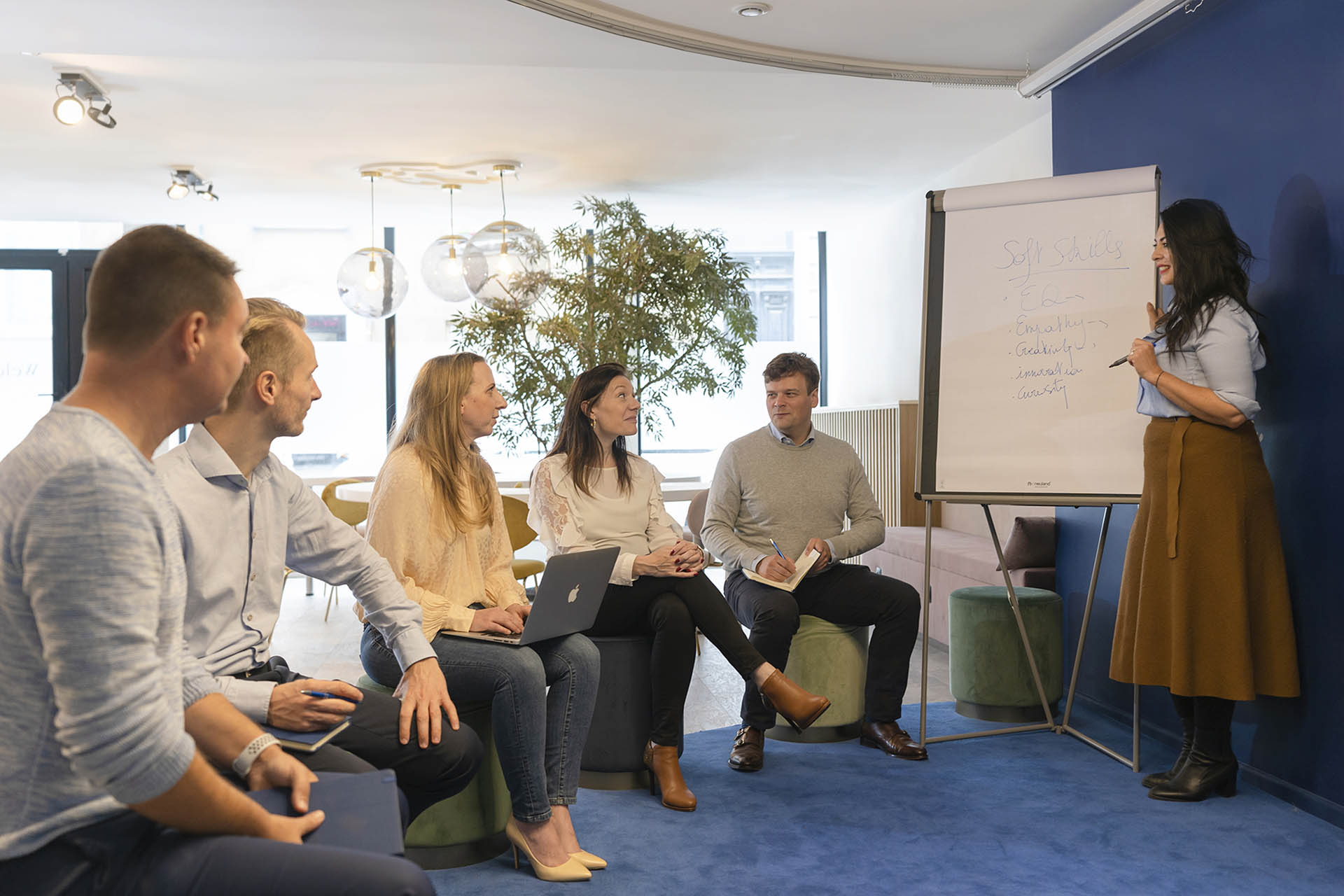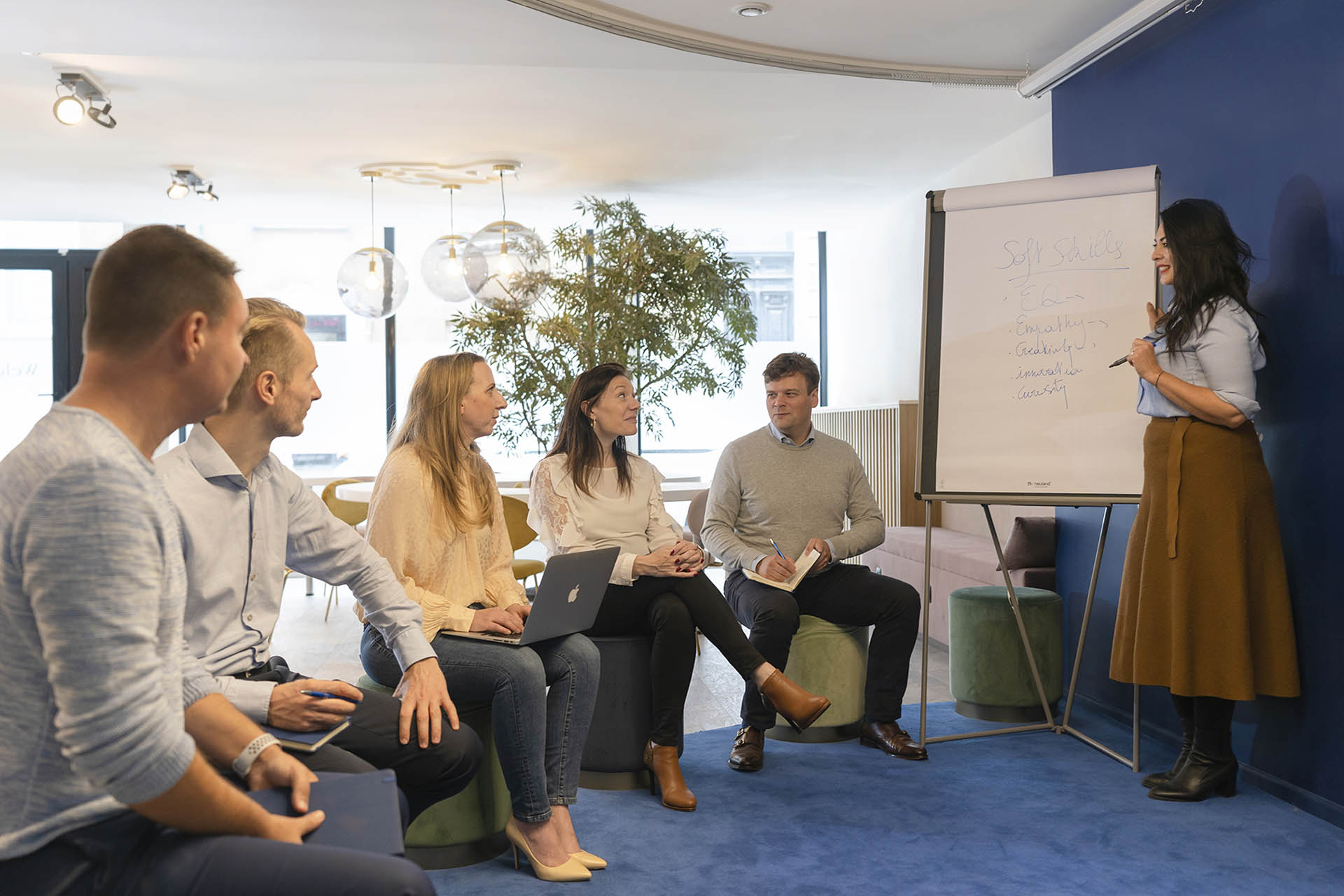 Collaborate
United by a passion for sustainable business and diversity, we work in co-creation to make every aspect of your business sustainable. So you can create the kind of value that will make your business – and everyone and everything it touches – grow.
Let's make a difference. Let's create real value. Let's grow together.
Founder & Managing Partner Christian De Sterck
"My passion is to generate more positive impact for your business where to attract, environment and economic profitability take centre stage.
I have seen and experienced all too often the missing of new management methods, knowledge, can deliver insights and tools that would have helped to complete tasks more efficient Or how deeply ingrained belief systems hold people back and small. In some cases people are aware of this, but often it happens unconsciously.
Investing in new digital technologies, new methods, co-creation and expertise is therefore essential to be future-proof.
Too often people are forgotten in this story, because we only focus on the processes and technology.
That's why I want to empower people in organizations with 2HUM. Together we support your company and organization from a state of co-creation, inspiration and empowerment. As a result, we offer together an answer to the challenges you face as an entrepreneur or manager. 
Now and in the future.
We go for solutions that are great for everyone and that everyone supports.
To create as much positive impact as possible, I work together with a team of partners who share this common vision. Together, we provide a powerful, complete and sustainable approach..