Our goal is to grow your business sustainably.
2HUM is specialized in supporting and guiding companies to grow sustainably.
PROCUREMENT
Procurement is an important link in a company's overall supply chain. We work on the optimization of your procurement organization.
Optimization in terms of direct and indirect costs, purchasing processes and human connection between colleagues, other departments and suppliers.
Together we also look for solutions how to buy more sustainable step by step with tangible benefits for people and planet. In doing so, we also validate suppliers for their value and want to inspire and empower them to grow together.
MARKETING
In order to grow successfully and sustainably, it is necessary to have a clear vision and mission from which a strategy flows.
Why are we here as people and as a company? What impact do we want to create that is important for people and our company?
A strong corporate brand and employer branding based on real values that are really lived throughout the organization, makes a real difference.
We guide you in redefining your "Why" and translate it into the brand story, employer branding and communication.
HUMAN RESOURCES
Coaching: People make a business. Talented and committed employees make a company grow. Leaders who invest in themselves and their people in order for everyone to grow, create more insight, awareness, commitment and involvement. We guide entrepreneurs, leaders and executives individually to a powerful "State of Being", authentic leadership and inspiring and empowering people.
Transformation: We guide companies in their change processes, both in the field of digital transformation and in redefining the organizational structure and culture.
People, our community, planet and diversity are important.
That is why we have taken the necessary steps to be more conscious in our choices. Some choices we make in steps, such as electric driving.
Are we driving electric? Yeah, and but not all yet.
Other choices we suddenly do for the full 100%. For example, we opted for recycled paper across the entire line and reusable promotional materials.
How can companies grow sustainably?
Our vision on successful sustainable growth is that any organization that wants to play a meaningful role now and in the future should invest in sustainable development that both people-oriented and market-oriented is with attention to our environment and digital transformation.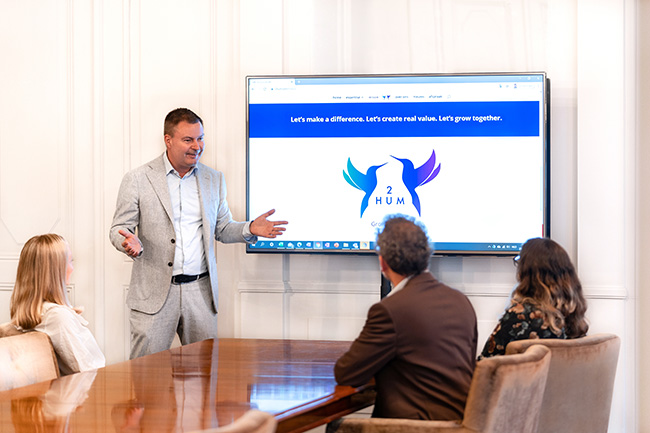 People-focused
People are important
Without passionate people it is difficult to really grow.
People are evolving, younger generations have different accents and it is always a challenge to let all generations harmonize with each other.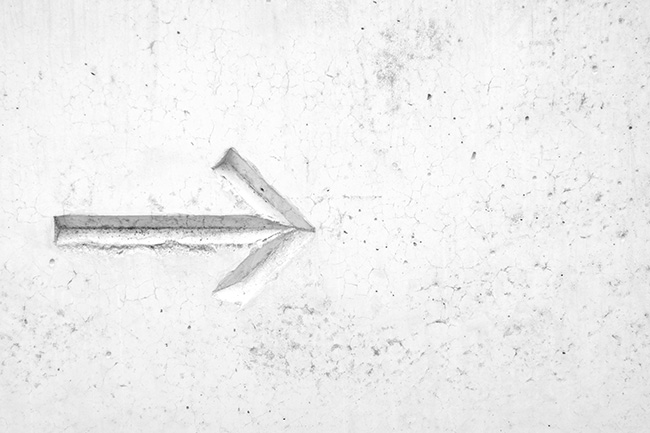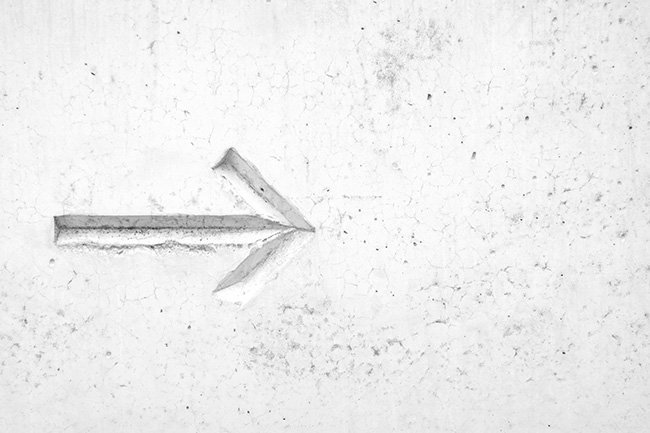 Market-oriented
Responding to the needs of a rapidly changing market is essential to provide the right services and products.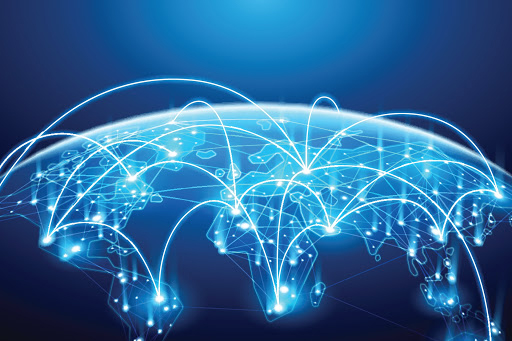 Digital transformation
We live in a world that is developing technologically to make it easier for us. Both to perform tasks more efficiently as to measure, to know and to adjust.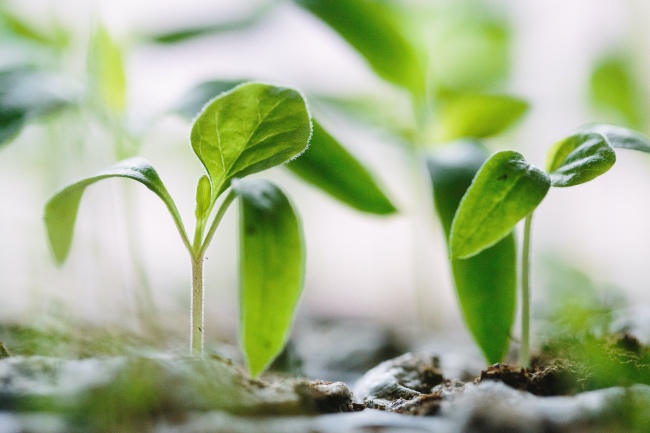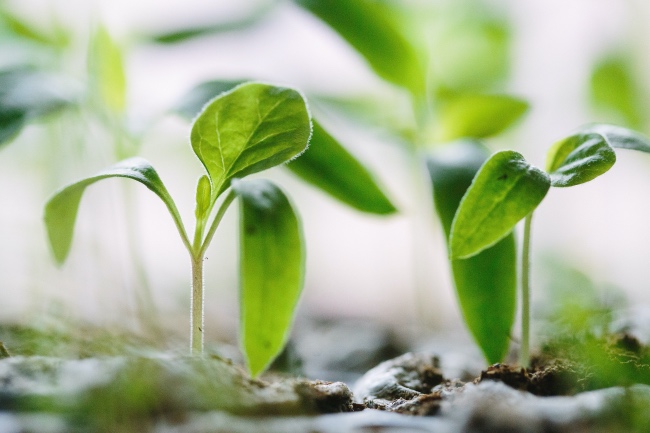 Sustainability
Let's be conscious of people's energy, passion and time, natural resources and our financial means.
We also like to be in balance with ourselves and our environment.
Introduce a new fresh look into your organization.
Generate better margins and results and bring your company and organization to a higher level.
Sustainable growth for companies
You can only know more if you ask first the right questions... like, for example:
When was the last time you measured the temperature of your company and organization?
Where are you standing? Where would you like to stand?
How do you think you're gonna accomplish this?
Do you recognize the need to transform your organization to a higher level with a more sustainable result? You want to continue to exist, don't you?
How much room do you give to innovation in a rapidly changing market?
Which competencies and skills are lacking in your organization?
What about the passion of people in your company?
BUSINESS GROWTH PACKAGE 3 LEVELS:
Bronze
Kick off meeting
+ Current analysis
+ Workshop
+ High level strategy
+ Advice
Silver
Bronze
+ Future situation
+ Workshop
+ Detailed strategy
+ Detailed plan
+ Milestones
Gold
Silver
+ Follow-up results
+ Guidance
+ High performance coaching
Thanks to our experts in the various fields,
we can offer you a total solution tailored to your needs.
Would you like a free intake interview? 
Then take action now and make an appointment!